We've reached the season where many of us are now getting, "Your Package is on its Way", email notifications. As holiday shopping is ramping up and more gifts and parcels are poised for delivery, the spotlight is again turned on America's truck drivers and the critical service they provide to our households, our community and our country each and every day.
The trucking industry in the United States is currently made up of roughly 3.5 million truck drivers. And while that number is substantial, according to the American Trucking Associations, it is estimated that the country needs about 90,000 more truck drivers a year for the next 10 years to keep up with the current rate of demand. This is largely due to the fact that more than 70% of items we consume today are transported via our country's highways.
A true backbone to the country's economy, the trucking industry hauled 11.84 billion tons of freight transported in the US last year (2019). The $791.1 billion industry connects each and every one of us to vital resources such as food, equipment, sources of energy, and as the holiday season rolls around, a surplus of retail goods and products.
What more can be done to heighten the profile and the value of trucking companies and truck drivers? Throw in a global pandemic. As essential workers, truck drivers were (and continue to be!) responsible for the transportation of not only necessary household goods, but also responsible for the transportation of medicine and medical supplies.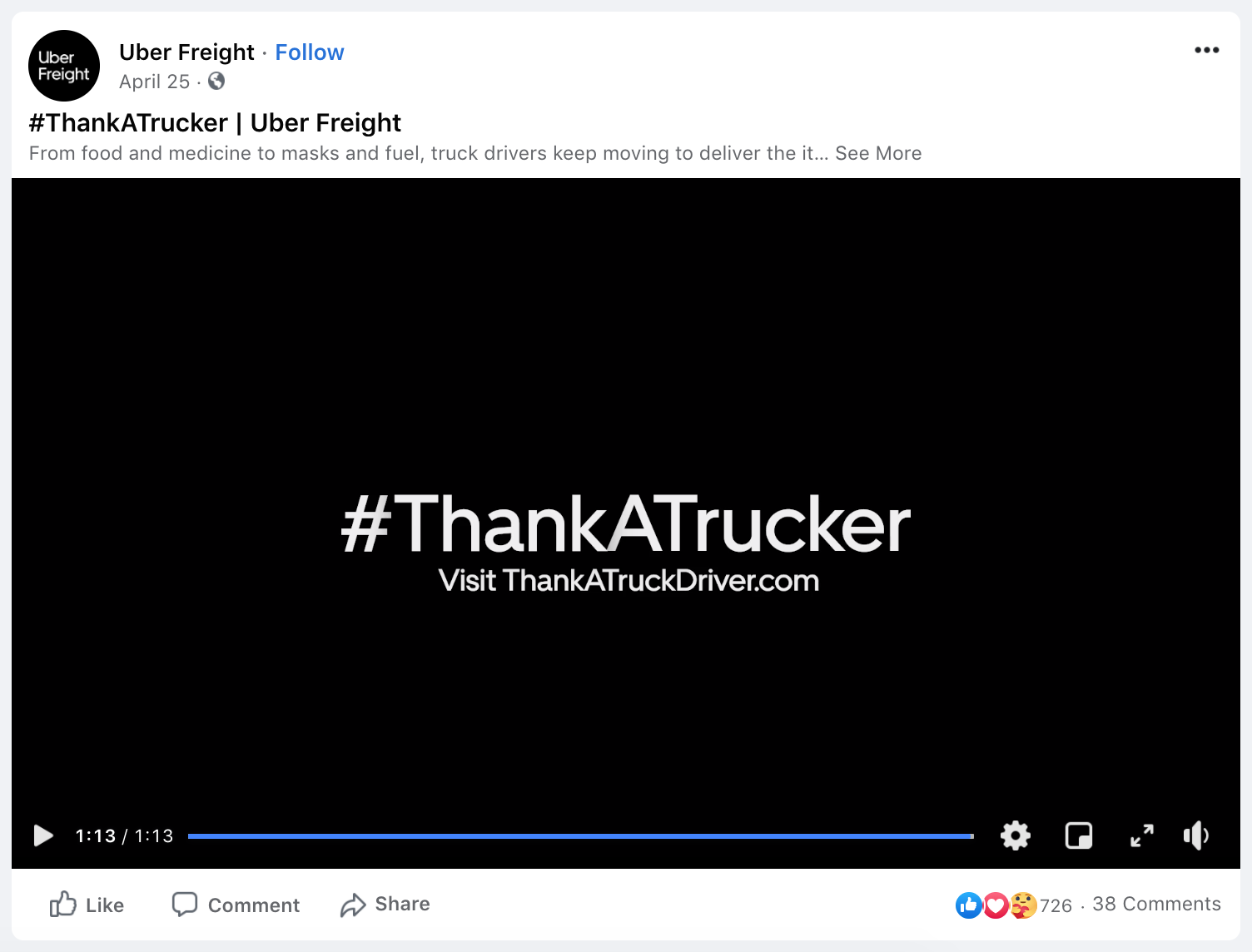 As such, organizations, communities, states and the nation as a whole have launched various campaigns aimed to #ThankATrucker – the Times Union being one of them via a Driver Appreciation campaign to thank those keeping the Capital Region moving and keeping the community safe. And while they deserve to be thanked endlessly, truckers are also doing their part and finding ways to give back to their communities. The Owner-Operator Independent Drivers Association's (OOIDA) kicked off their annual Truckers for Troops fundraising campaign and the Tennessee Trucking Association has kicked off their Holidays Toy Drive.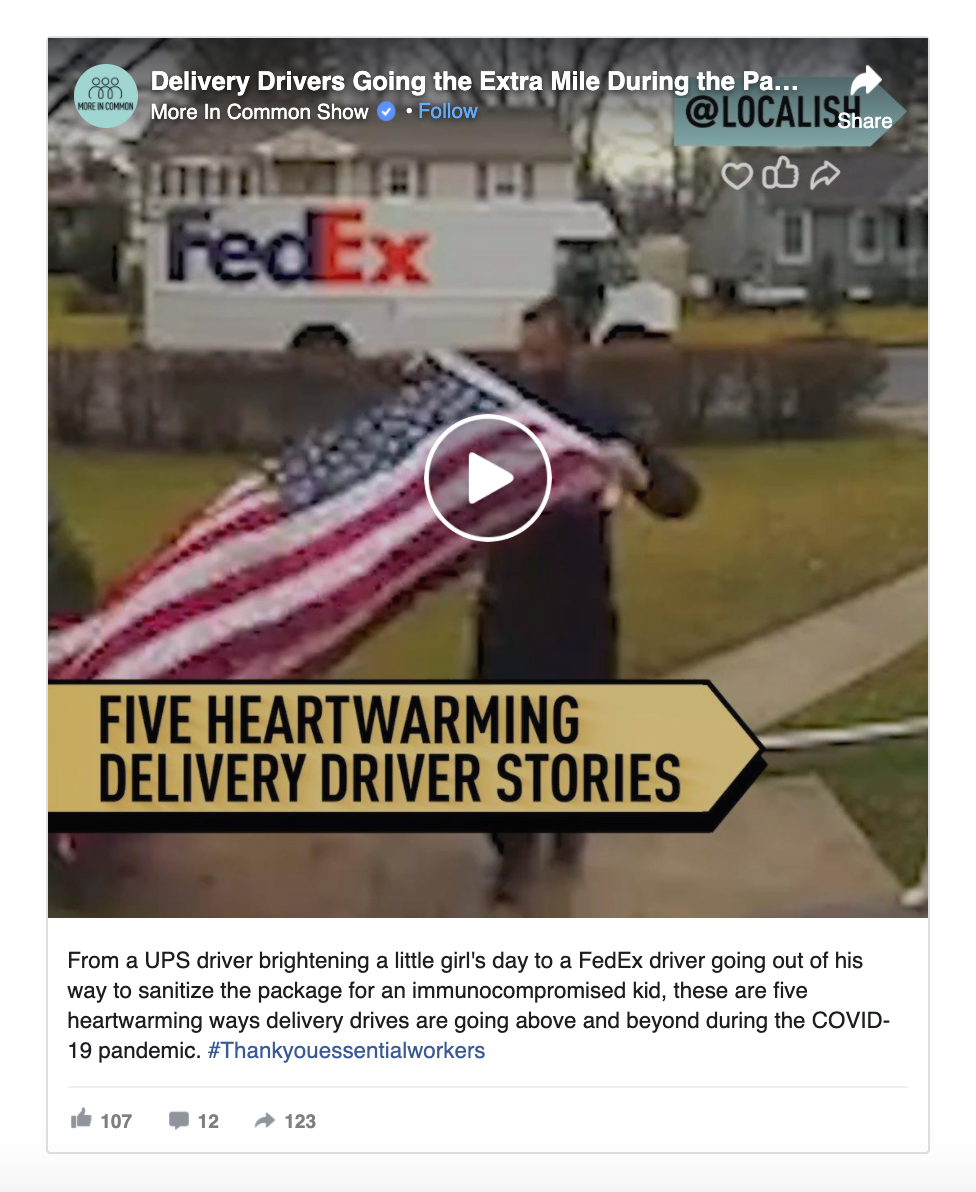 A truck-driving career is a fast-paced and adventurous livelihood filled with long days on the road. As such, trucking companies are well-aware of how important it is to ensure their drivers are taken care of, well-rested and appreciated. Acknowledging employees who have gone above and beyond during these difficult, uncertain times is an invaluable boost to morale, especially as we look ahead to the long winter months.
If you're looking to learn more about ways to show that your organization values your drivers, reach out to us today! The Times Union is very thankful to those who make our community a better place to live.
####