Arts, Entertainment, and Live Performances
Albany is home to multiple theatres and entertainment venues including Proctors, The Palace Theatre, Saratoga Performing Arts Center, and more. We highlight these historic venues through special initiatives and commemorative issues. Additionally, we work closely with venues like these to support ticket sales and seasonal offerings.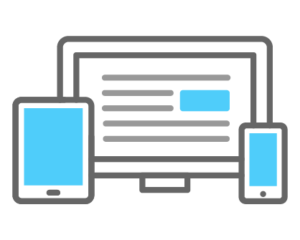 Dedicated Products
Capture the attention of theater enthusiasts and local residents seeking weekend events and activities through our portfolio of solutions dedicated to arts and leisure content.
Commemorative Anniversary Issues
Upstate Magazine
High School Musical Theatre Awards
Saratoga Green
Preview
Unwind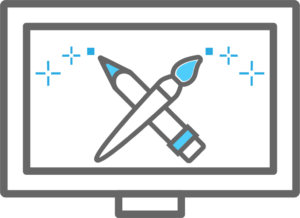 Digital Marketing Services
Utilizing our extensive event marketing expertise, we can tailor a digital media campaign to promote each show on your venue's calendar. We can help you find the right mix of digital solutions including:
Display
Email marketing
SEO
Paid search
Social media 
Video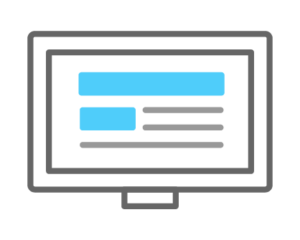 Creative Services
Differentiate your venue with carefully crafted content that tells your story. Our content marketing experts can deliver your message using:
Custom brand story
Video marketing
Targeted distribution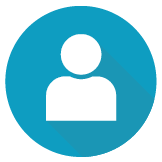 Cira Masters
Strategic Entertainment Sales Executive
Contact Our Entertainment Experts