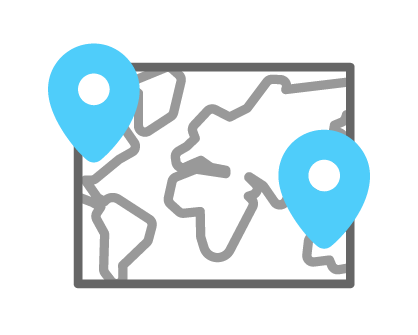 National
Albany area businesses fuel the innovation that inspires national economic trends, commanding both a local and global audience. Reflective of that, our platforms reach a combined audience of nearly 1 million local unique users a month. There is no better option for reaching the audience interested in the Albany area than taking advantage of the multi-media solutions we offer to our national advertisers.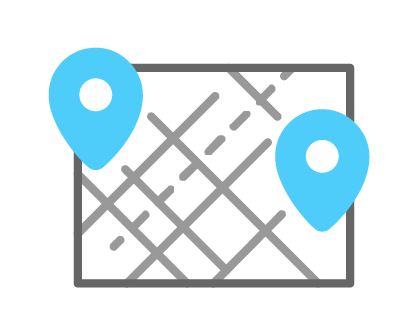 Local
Geographic targeting that lets you deliver your message directly to the most receptive audience. From digital geo-targeting and geo-fencing to frequency-based local print programs, Times Union helps you reach your best prospects.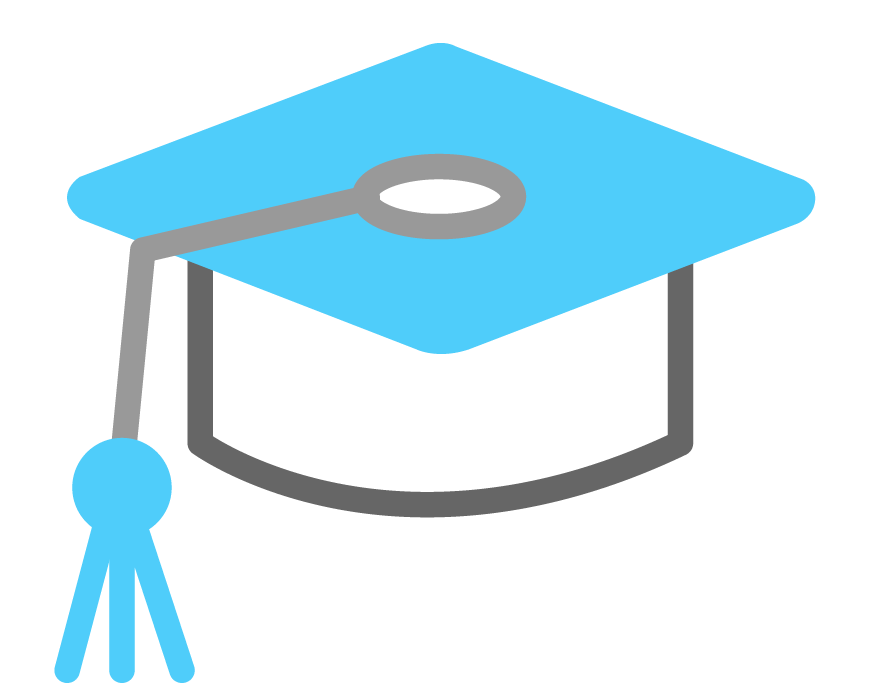 Education
It's harder than ever to find students to fill your classrooms. The Times Union Media Group has experience working with all sizes of schools, from large universities to small private secondary schools. We provide a specially developed package, made exclusively to help you find more students.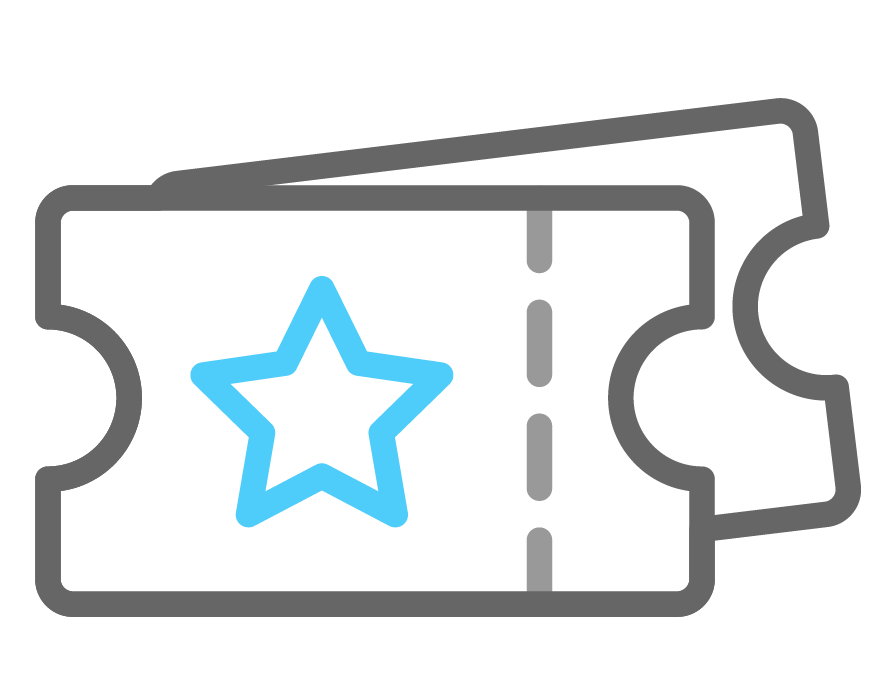 Entertainment
Let our experts help you reach an audience seeking experiences. Whether you're trying to reach the theatre community with high-disposable incomes, attract Baby Boomers, or Millennials looking for an event-driven adventure, we will customize a marketing strategy designed to pinpoint your target audience.