Education
It's harder than ever to find students to fill your classrooms. The expectation for education institutions to provide a one-of-a-kind experience is growing by leaps and bounds every year. Demonstrating unparalleled uniqueness and campus culture is paramount. But with more competition for applicants than at any other point in time, the market has become saturated. Without a strong integrated marketing strategy in place, your educational organization might not be able to drive interest or prove ROI for your programs. 
That's where we come in. 
The Times Union Media Group has experience working with all sizes of schools, from large universities to small private secondary schools. We provide a specially developed campaign, made exclusively to help you find more students.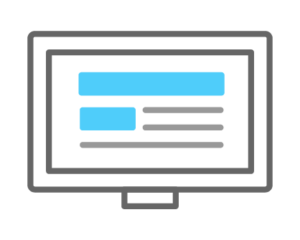 Creative Services
How are you shaping minds and hearts to make a difference? Let us help you tell the world your mission! Our content marketing experts, The StoryStudio, will deliver your message through carefully crafted content. We provide:
Custom brand story
Video marketing 
Targeted distribution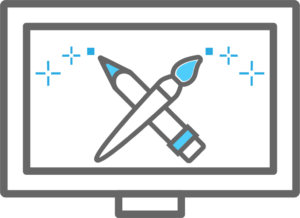 Digital Marketing Services
Capture the attention of qualified applicants online by optimizing your reach across multiple platforms. We offer a plethora of digital solutions including: 
Programmatic
Geo-fencing 
Email
SEO
SEM
Social media 
And more!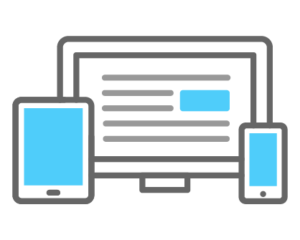 Website Creation & Management
Garner more applications, boost donations and manage your brand with an easy-to-use, mobile-friendly website. Our web experts will:
Increase conversions by optimizing the user experience
Ensure your site is mobile-friendly
Provide detailed reporting regarding site visitors
Latest Education Marketing Articles
May 21, 2021
As we approach the end of May, we would be remiss not to mention the weeklong celebration of some of […]
April 16, 2021
In the pandemic's wake, a multitude of changes have come about across various verticals and industries. Higher education is one […]
July 30, 2020
We find ourselves firmly planted in a time in which organizations are rethinking their brand positioning and modifying their approach […]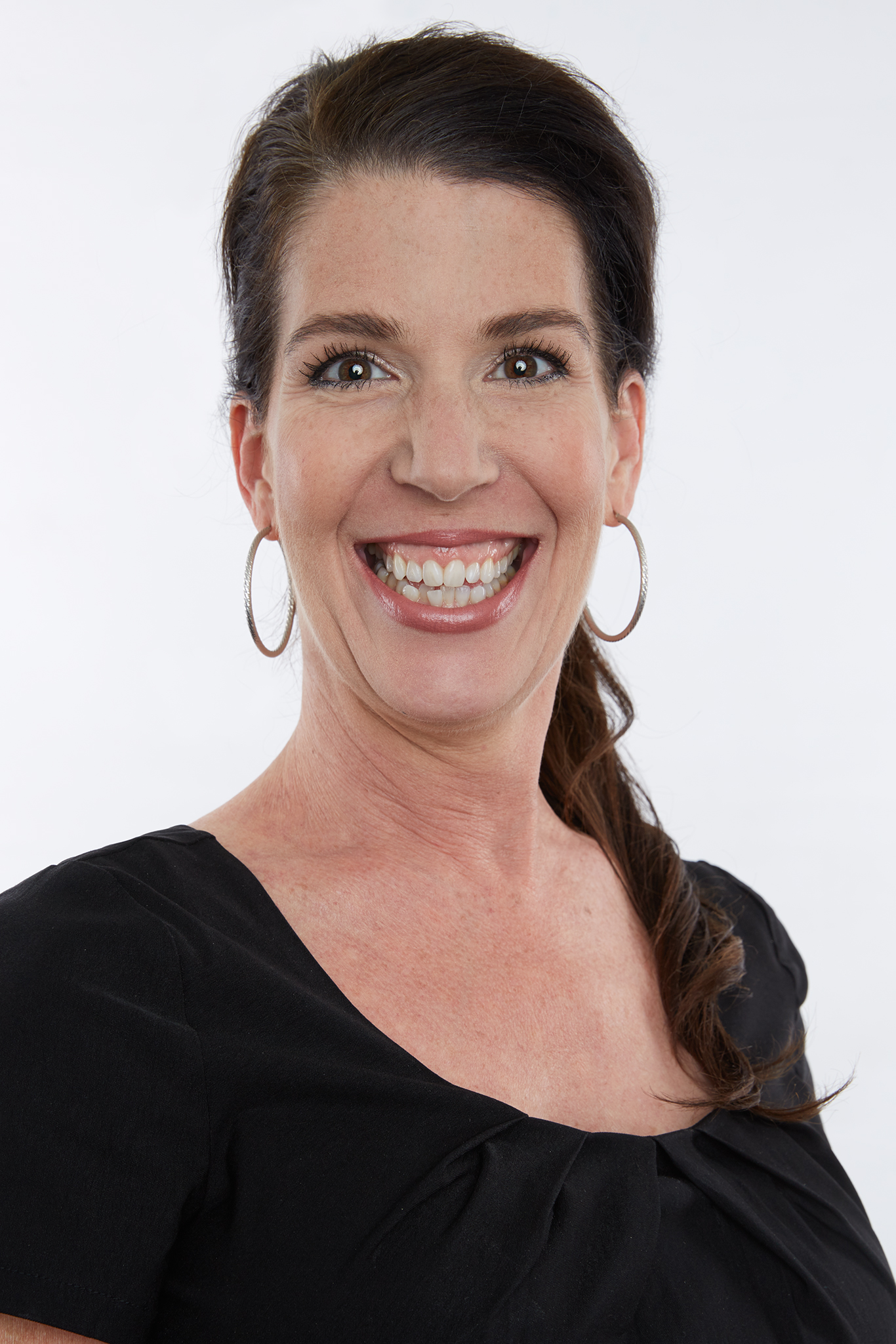 Tara Montagnino
Strategic Education Account Executive
Email: Tara.Montagnino@timesunion.com
Phone:  915.525.4602
Bio: Tara Montagnino has a proven track record for performance that is driven by her exceptional strategic thinking abilities and problem-solving skills. Over the course of her dynamic 20+ year career in business development, she has accrued extensive knowledge in the education advertising realm and has helped her clients achieve success at scale. Her exceptional communication skills and ability to swiftly adapt to changing advertising landscapes has resulted in the development and successful promotion of new and innovative digital media products as well as the transformation and adaption of traditional media products to increase revenue and foster growth for our client partners. 
Contact Our Education Marketing Experts