Recruitment 
Finding your next great hire is harder than ever. More than 80% of job seekers are passively looking for their next job – so you need a full-service talent acquisition campaign. We're here to help with services including network brand advertising and social media marketing.
Cross-Platform, High-Impact, Interactive Campaigns
Whether you're hiring drivers from our auto-enthusiast profile or software engineers from our tech profile, we find your audience wherever they live online. Viewability and engagement metrics (total exposure time, in view time, etc.) show the best performing ads and content. 
Some of our featured advertising solutions and recruitment marketing services include: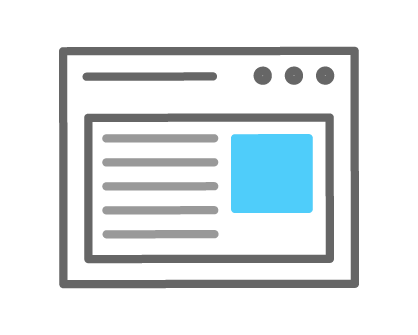 Times Union High-Impact Placements
We offer you the flexibility to maximize your message with a variety of distinctive ad sizes, shapes, sections, and positions that will grab readers' attention and generate more revenue.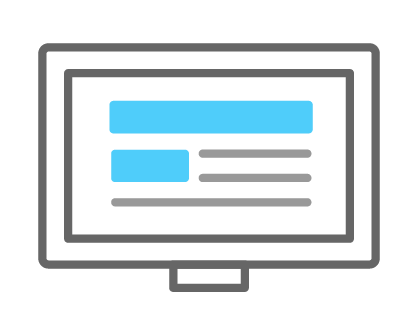 Times Union Jobs
Hearst Talent Solutions offers numerous categories and classifications of employment opportunity listings in print and online.
For over 160 years, businesses in the Capital Region rely on the Times Union to connect with our area's most qualified job seekers. Every day, Jobs offers ideas and listings for finding a new career.
Powered by Monster, Times Union Jobs is the Capital Region's employment guide and the place to hire top talent in any field. Jobseekers search for new positions, post resumes, and read helpful advice from national experts.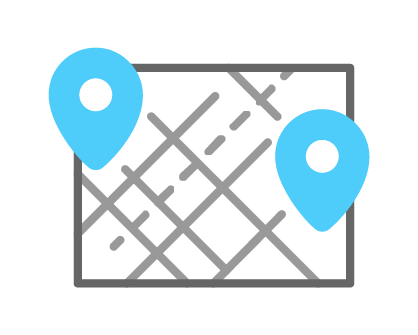 Audience Geo-Targeting
Geo-fencing allows brands to set a perimeter around a physical location to deliver ads. We can pinpoint the locations where we know your jobseekers are and deliver your brand directly to where they are already engaged.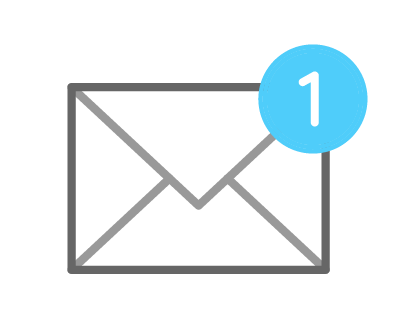 Targeted Email Campaigns
Target active and passive candidates via email for your open positions and career events. Increase the number of qualified applications and announce job openings through targeted email campaigns. Email blasts are tailored to align with your hiring initiatives and effectively use brand assets.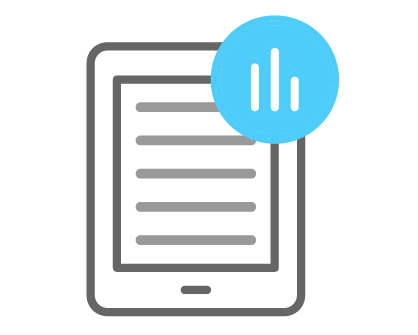 StoryStudio: Empowering Talent to Tell Their Unique Story
Our Hearst-aligned content producers, StoryStudio, provide turn-key, native advertising to empower employers to reach past a simple job posting and tell their story to candidates. Your story can be housed on a dedicated page on timesunion.com, the pages of the Times Union, or both.
Browse Examples Of Our Work
July 1, 2022
A few months ago, we talked about the changes occurring across the workforce landscape and the ways in which "The […]
March 18, 2022
As we find ourselves more than two years into the COVID-19 pandemic, a great deal has changed about not only […]
October 15, 2021
For employers, creating a warm, welcoming brand allows doors to be opened. Doors to new employees, but also doors to […]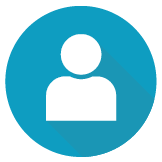 Jason Tranowicz
Recruitment Sales Manager
Contact Our Recruitment Experts