Automotive
Through our comprehensive suite of marketing solutions, research and analysis tools, the Times Union Media Group can develop a comprehensive advertising campaign for companies in the automotive industry that will drive results. Through a suite of multi-touch and data-driven digital solutions, we reach your customers at every intersection on their road to purchase. And while we work with other dealerships, we never leverage the same marketing strategy twice. We will develop a plan that is as unique as your business is!
The Automotive Consumer Journey is a Windy Road...
In fact, the automotive consumer journey is one of the most complex of all industries.
The average time to buy a car is 3 months
Only 1 in 3 potential car buyers know the exact vehicle they want to purchase.
95% of vehicle buyers use digital as a source of information.
Automotive consumers visit an average of 4.2 websites in their purchasing process.
The average automotive shopper spends 33% of their research time on a mobile device.
61% of new and used vehicle shoppers contact the dealership by calling after a search.
The watch time of "test drive" videos on YouTube has grown by more than 65% in the past 2 years.
Consumers can get to the brink of purchase and then regress back to research – because it's easy to do.
Source: The Car-Buying Process: One Consumer's 900+ Digital Interactions, Cox, Google, J.D. Power, LSA, Think With Google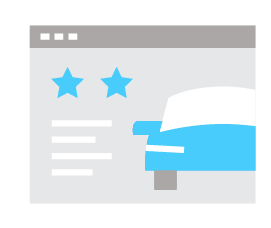 Dedicated Products
Times Union boasts a dedicated, re-designed automotive print section running every Saturday, TimesUnion.com/Cars, a re-designed digital automotive section, and a re-designed automotive newsletter for your dealership to promote its inventory of vehicles and special offerings. These platforms are where our car buying audience turns to when they are in the market to purchase a vehicle.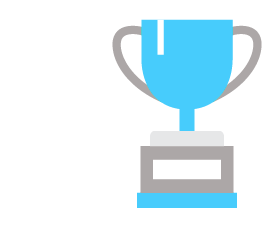 Digital Marketing and Advertising Services
We will work with your dealership to develop an integrated multi-channel plan that is as unique as your business. Then, we will capture the attention of qualified car buyers online at the multiple parts of their buying cycle using digital advertising and marketing solutions such as: 
Programmatic
Geo-fencing
Email marketing
SEO
Paid search
Social media 
Video - TrueView / OTT / CTV / Pre-Roll 
Artificial Inventory Management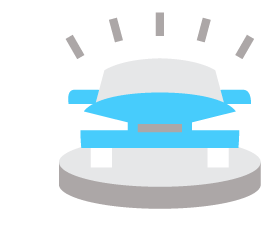 Creative Services
Are you standing out from your competition at the right time? Our content marketing experts, The StoryStudio, will deliver your message to your target audience through carefully crafted content. Native advertising has been a proven source of revenue for many of our automotive clients. We provide:
Custom brand story
Advertorial content 
Video marketing 
Targeted distribution 
These Brands Trust Us With Their Automotive Advertising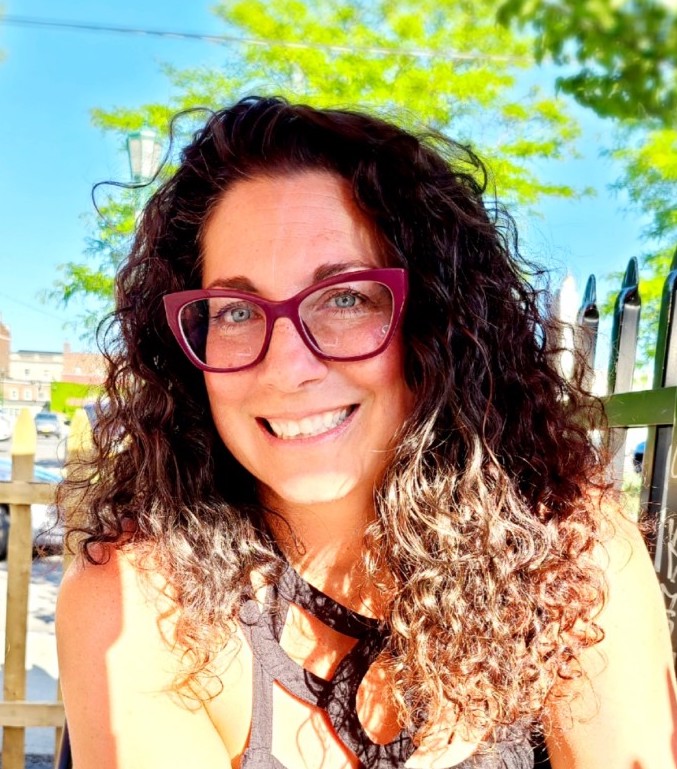 Jennifer Rodgers
Strategic Automotive Account Executive
Email: Jennifer.Rodgers@timesunion.com
Phone:  518.649.3686
Bio: Jennifer Rodgers has a proven track record for performance that is driven by her exceptional strategic thinking abilities and problem-solving skills. Over the course of her dynamic 25+ year career in business development,  she has accrued extensive knowledge in the automotive advertising realm and has helped her clients achieve success at scale. Her exceptional communication skills and ability to swiftly adapt to changing advertising landscapes has resulted in the development and successful promotion of new and innovative digital media products as well as the transformation and adaption of traditional media products to increase revenue and foster growth for our client partners. 
Contact Our Automotive Marketing Experts
Car shoppers are spending less time exploring dealerships firsthand. Make sure you can still have an impact at the right time by having a strong digital presence. Fill out the form to find out how we can help your dealership drive more qualified leads with expert marketing and advertising strategies.