Real Estate
We help you reach highly engaged users, ready to buy, both in print and online.
The Times Union Media Group offers our real estate partners integrated marketing solutions that promote their brand while generating engagement with targeted consumers. Our approach of blending custom content and targeted media will showcase you and your property listings in an organic way throughout timesunion.com and the Times Union newspaper.
We work with you on creating deeper brand awareness while strategically and efficiently leveraging your business across key opportunities to drive potential buyers to your featured properties.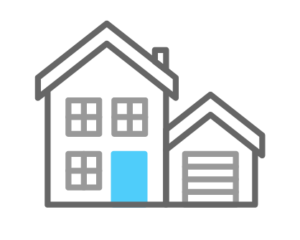 Capital Region Buyers Are Waiting For You
The user-friendly design of timesunion.com/homes features powerful online tools that introduce your homes and neighborhoods to more readers ready to buy. We let visitors tour your listed homes without ever leaving their desks. They can research neighborhoods, calculate their mortgages and meet you as educated buyers who are ready to move. Plus, timesunion.com reaches a quality audience — college-educated consumers who want to buy a home within the next 12 months.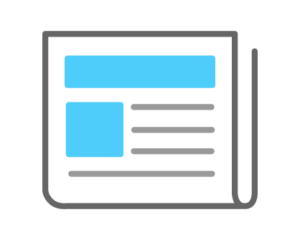 Where the Capital Region Home Buying Starts
Every Sunday, potential home buyers and real estate professionals depend on the Times Union's Real Estate section for its focus on finding a home in the Capital Region, financing and negotiating a purchase, as well as the conveniently sized Open Homes tabloid, providing comprehensive local listings.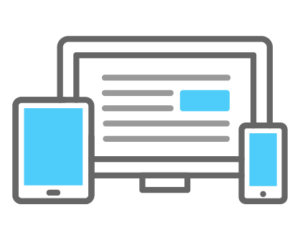 Custom Marketing Campaigns
Need something a little out of the box or custom tailored to very specific needs? From custom responsive website design to integrated paid search campaigns, we can together help build the right campaign to help achieve your business goals. 
Browse Examples Of Our Work
Contact Our Real Estate Marketing Experts